Good thing you are here!
This is the place where you get new ear- and eyecandy! We're gonna upload various tracks of your new favorite heavy metal suppliers every now and then aswell as a selection of the latest gig pics. Keep the horns up! \m/
Update Required
To play the media you will need to either update your browser to a recent version or update your
Flash plugin
.
---
upcoming shows
see you there!
No upcoming shows scheduled
---
releases
there's nothing better than real music on touchable media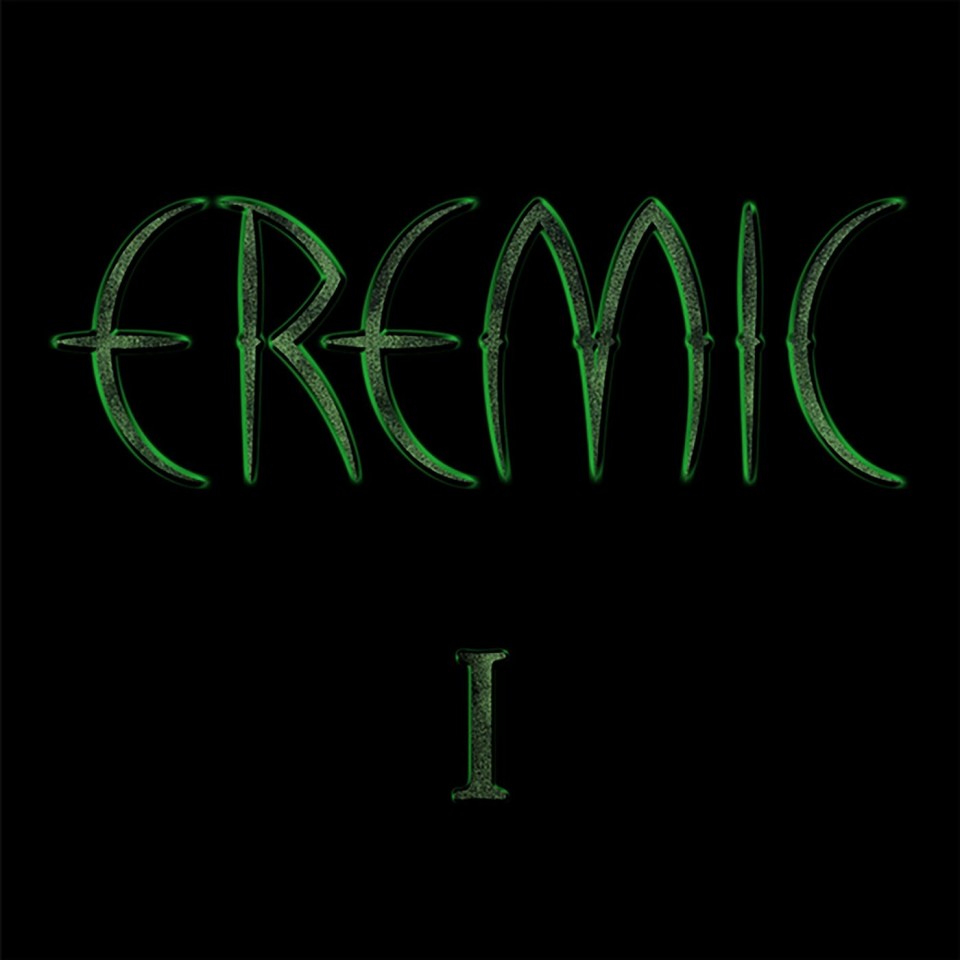 Our first EP is out! After months of long and intense studio nights we proudly present our first release! Get it as long as it's fresh!
Of course, besides amazon etc. you can also get it on each of our gigs for a dime.
---
eremic are
Rapha
Rapha was born and raised in Basel, Switzerland. Also a well-known actor, his vocal-range is very large and he combines aggressive shouts, growls and lyrical, clean singing to a unique sound. Besides being the band's frontman, Rapha also writes lyrics for EREMIC.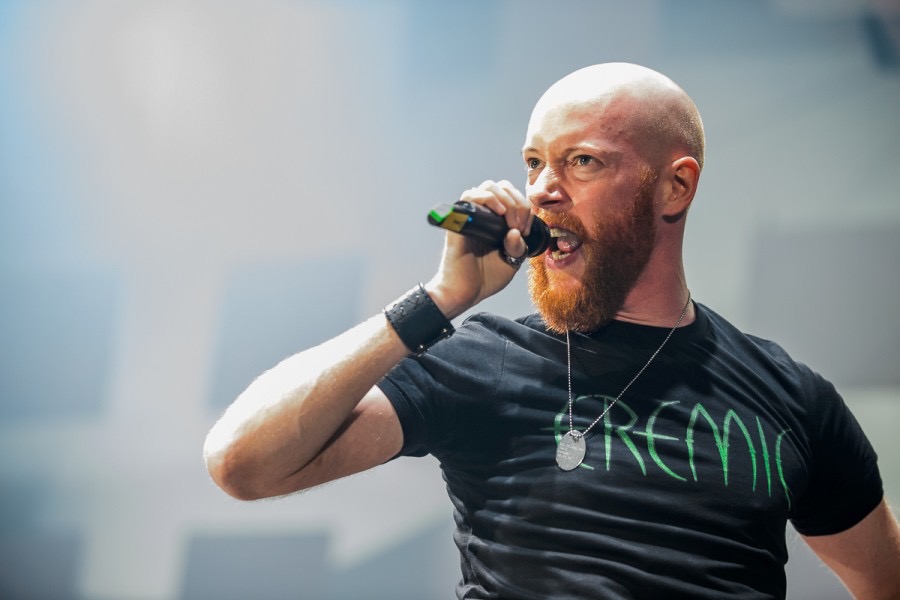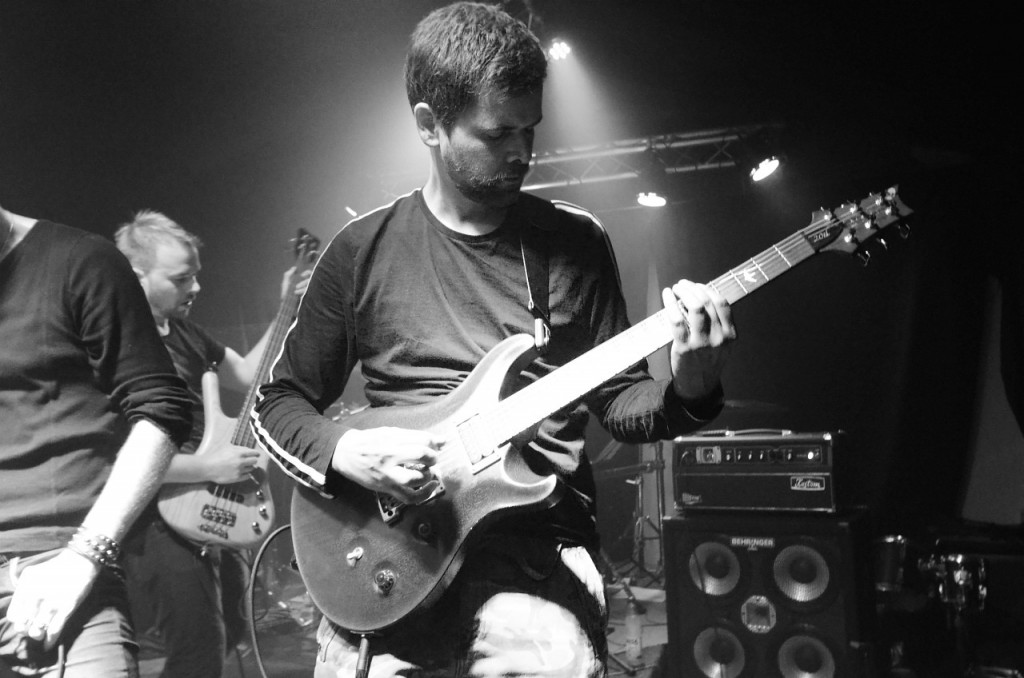 Felix
Music has always been and will always be the main theme in Felix' life. Being a professional violin player as well as guitarist and songwriter for EREMIC provides 24/7 work on practising, writing, analyzing, listening to music – from classical music to death metal and back again. While keeping in mind of what makes these styles as different as they are he's still building subtle bridges between them when he's working on new stuff for EREMIC.
Daniel
Daniel, born and grown up in Bremen, is the "Nordlicht" of EREMIC. He comes from a family with a long tradition for classical music and became himself a professional musician in the Brunswick State Orchestra, where he met Felix. Besides his lasting fascination for guitar playing, his interests in technical backgrounds of music and sound design led him to the role of the producer and engineer for EREMIC.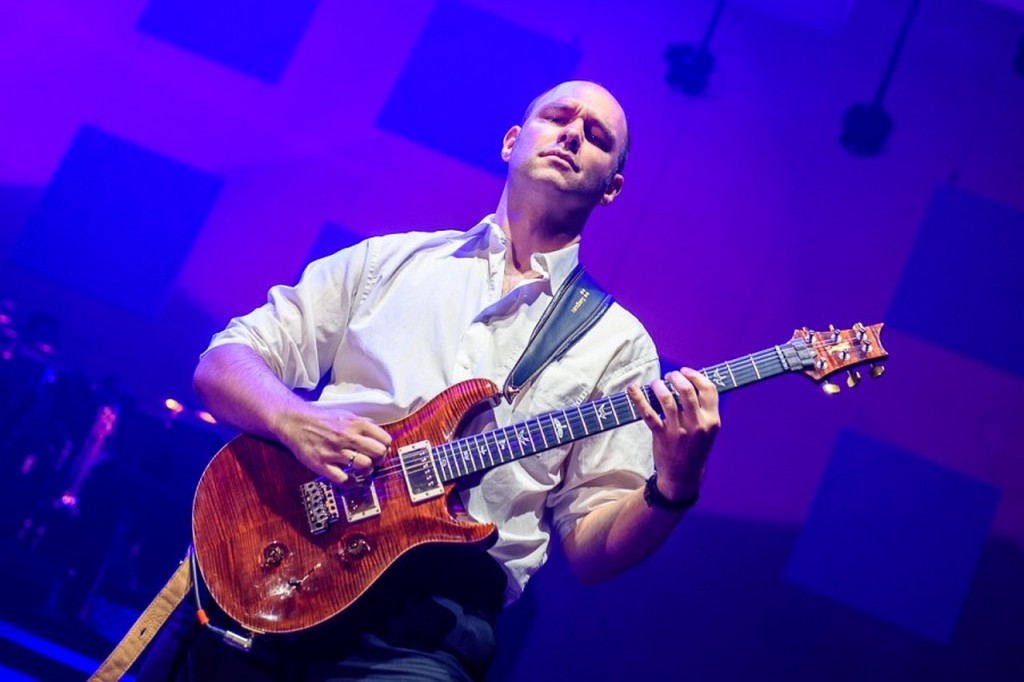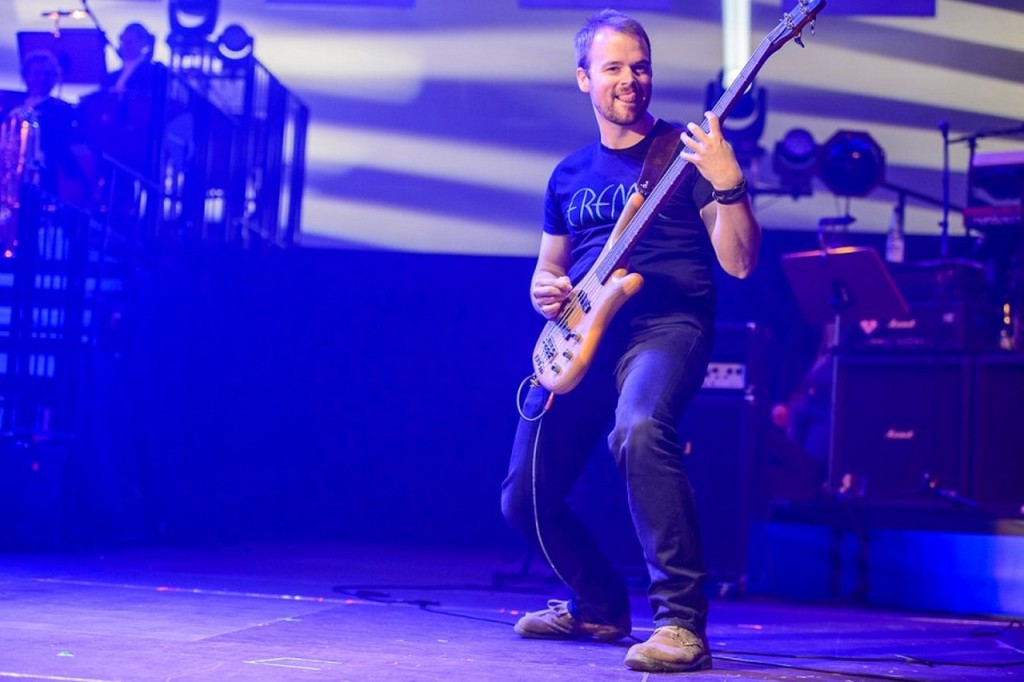 Ray
Ray startet playing the electric guitar in his early teenage years when he was chasing his 90's metal idols and moreover is skilled in playing the classical guitar. This eclectic background makes him the perfect bassist for the complex music of EREMIC, as he shapes their unique sound with delicate melodic lines as well as provides earth-shaking vibrations. Besides, he is the most handsome member of EREMIC. And the webmaster.
Sebastian
Sebastian comes from Berlin. He plays drums since he was eleven years old and his passion has become his profession. He is a member of the "Philharmonic Volkswagen Orchestra" and he's known for his very straight, tight, no-bullshit-style.